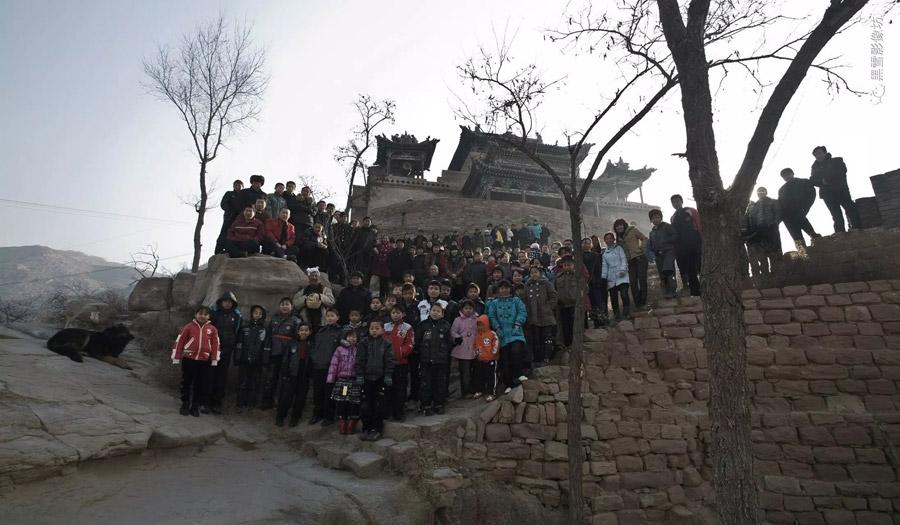 A group photo of villagers taken by Li Weiguang. (Photo provided to chinadaily.com.cn)
Photographer Li Weiguang has taken more than 6,000 photos for people in 33 villages in Lyuliang, North China's Shanxi Province during the past 11 years. The "village photos" recorded the changes in the villagers and the villages.
Every year, Li set off at two o'clock in the morning during Spring Festival. He drove to the villages alone from Taiyuan, capital of the Province.
"Every time I went to the villages, local villagers welcomed me warmly. Though it is not easy, I think it is worthwhile," Li said.
Prev Button
Next Button