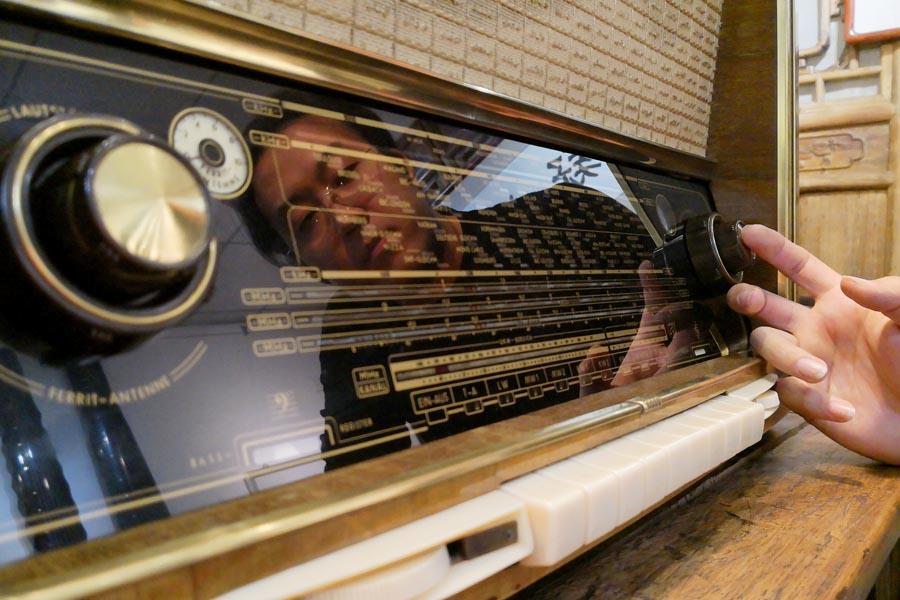 Sui likes collecting antique radios. He loves things that records history. (Photo/China Daily)
Sui has produced only four instruments in the past two and a half years.
But this is because he relies only on his hands to produce the instruments.
Sui, who is in his early 30s, has delivered two "guqin appreciation" lectures at the Poly Museum and the National Museum, respectively, and won acclaim for his presentations.
His instruments are keenly sought by collectors at home and abroad.
Prev Button
Next Button