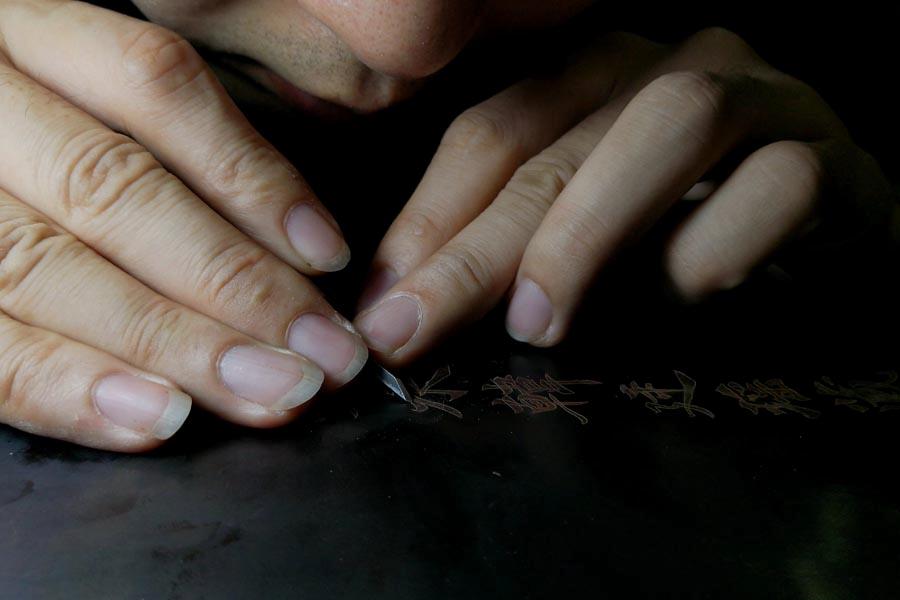 Making guqin takes patience and care. (Photo/China Daily)
At first, Sui, who had his own business, regarded his interest in the instrument as a hobby.
But as he fell more deeply in love with it, he decided to become a full-time guqin maker.
As he began to study the subject more deeply, he discovered the traditional way of making the guqin and how it is done today.
For Sui, who follows the traditional route, it takes around 20 months to transform a batch of wood into an instrument.
All materials are carefully sourced, and the production process is in accordance with the highest standards of the Tang Dynasty (618-907).
Prev Button
Next Button