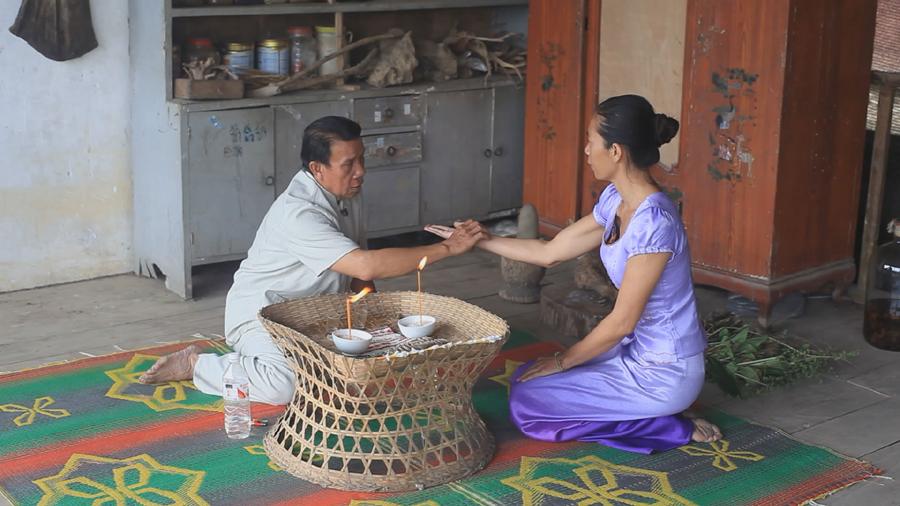 Traditional Chinese medicine (TCM) has a history of more than 2,500 years, with an expanding influence all around the world. Earlier this month, China's first law on protecting TCM came into force, giving TCM equal status to western medicine.
As an integral part of China's intangible cultural heritage, this ancient medical system comprises of a number of ethnic minority medicine variations, as the country has 56 different ethnic groups.
The Dai ethnic minority group in southwest China's Yunnan Province has its own medical tradition, and is struggling to modernize the age-old practice.
Prev Button
Next Button