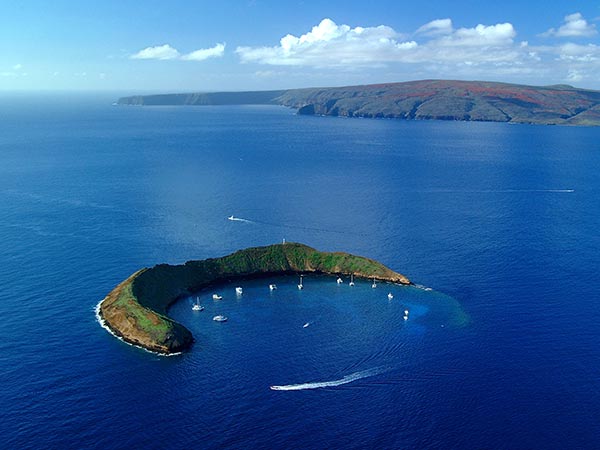 (Photo provided to China Daily)
Hawaii Tourism Authority recently held a news conference in Beijing for the launch of 2017 Happy Healthy Hawaii initiative, to promote its Aloha spirit among Chinese visitors.
Chinese tai chi master Ren Guangyi was present as the International Health and Wellness Tourism Ambassador. The authority filmed a video about his practice of tai chi in Hawaii. Visitors from all over the world can enjoy picturesque views of Hawaii and learn the ancient practice via the video.
"The Aloha spirit refers to passion, love and carefree lifestyle in Hawaii. It shares some common aspects with Chinese culture, especially with tai chi, which advocates the idea of happy and healthy living," Randy Baldemor, COO of the authority, said at the news conference.
According to him, Hawaii is not only a paradise with picturesque scenery, but also a destination where people lead a lifestyle of health and sustainability.
The authority's data shows that visitor arrivals of China were nearly 180,800 in 2015, increased by 12.4 percent compared with 2014.
As for the new initiative, they will invite Chinese athletes Yang Xue and Zhang Liang to surf in Hawaii and film a video. They will promote outdoor sports such as snorkeling and sky diving in six major Hawaiian islands, and support ukulele musicians to hold concerts.
They recently launched their official Chinese language app GoHawaii to offer travel tips and safety advice.
"We want to ensure a convenient and safe travel experience for Chinese travelers in Hawaii," Baldemor said.