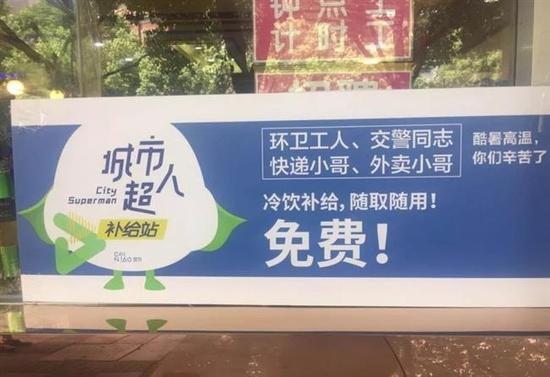 What would happen if a freezer full of free drinks was left unattended on a busy street in the scorching heat?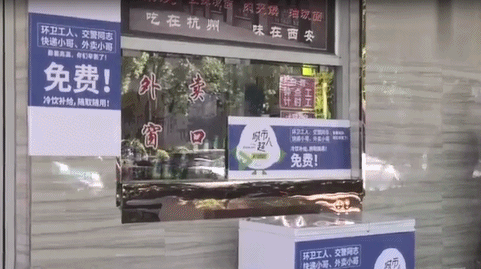 Such a "loving freezer" recently appeared on Wensan Road in Hangzhou, Zhejiang Province, providing free water and ice blocks for couriers, food delivery guys, traffic police and sanitation workers.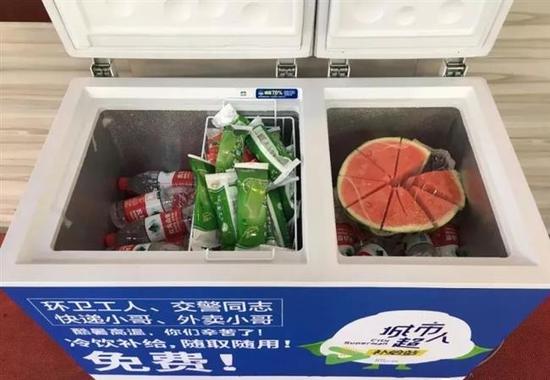 During a five-day run, the freezer was never empty, and some things were even added. Actions by some members of the public caught on camera touched Chinese netizens, Xinhua news agency reported.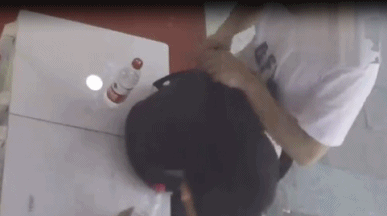 Two young boys discovered the freezer first. They took out two bottles of water and opened them before one of them noticed the sign which said the free drinks are provided for people like couriers. They then took out money and left it in the freezer to "pay" for their drinks.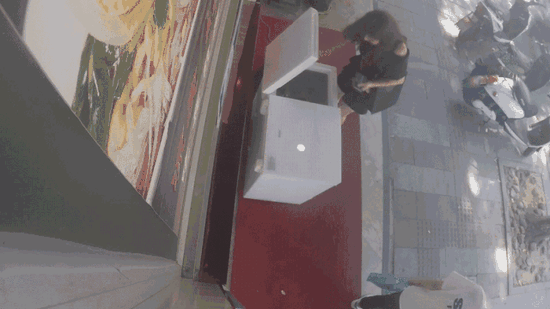 Then a young woman came across the freezer — she took out an ice block but soon put it back after seeing the sign.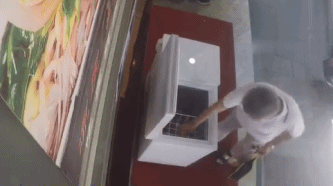 When an old man discovered the freezer, he didn't take anything but left his own apple in it. The thoughtful man even chose a bigger one to exchange the small one he initially put in.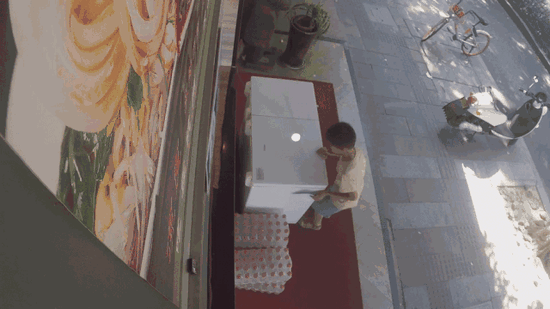 A little boy also put something into the freezer which was found to be a letter in which he noted that his father is a courier, before thanking the people who supplied the free drinks. "You made the summer even warmer," the boy wrote.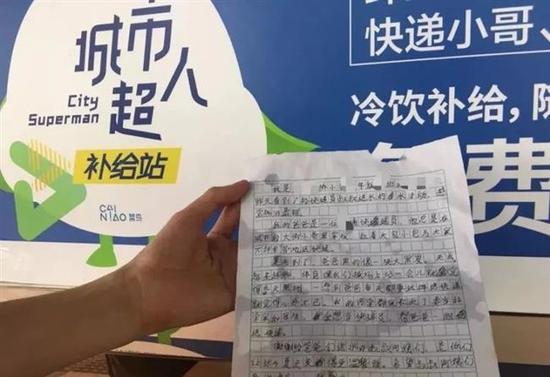 Chinese netizens were greatly moved by the footage and remarked, "Hangzhou is a city full of love and positive energy."
According to local news portal www.zjol.com.cn, the freezer is actually one of the "City Superman depots" of Cainiao, Alibaba's logistics arm. Another 444 such depots are now available in 18 cities, including Shanghai, Beijing, Tianjin, Chongqing, Jinan and Shijiazhuang.