Chinese spinoff drama on royal affairs debuts on Netflix
2020-01-09 chinadaily.com.cn Editor:Li Yan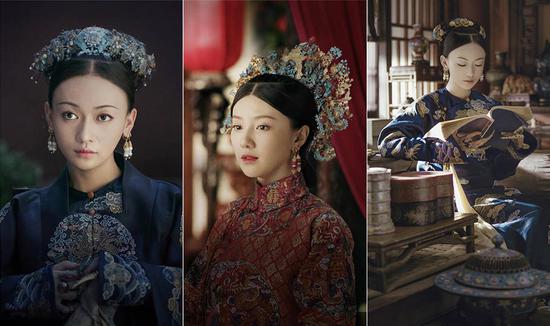 Yanxi Palace: Princess Adventures, a six-episode spinoff of a 2018 runaway hit, is being shown on Netflix since Dec. 31. (Photo provided to chinadaily.com.cn)
Yanxi Palace: Princess Adventures, a six-episode spinoff of a 2018 runaway hit, is being shown on Netflix since Dec 31.
In the summer of 2018, Story of Yanxi Palace garnered more than 18 billion "clicks" to top all online Chinese dramas that year.
Its producer and scriptwriter Yu Zheng tells China Daily the latest spinoff has subtitles in 23 foreign languages, including English, Thai and Hindi, and is the first such Chinese series to be streamed on a foreign platform before being released in China.
The new tale takes place around 15 years after the end of the first one, which unfolds through 70 episodes to chronicle the rise of Wei Yingluo, a low-born royal maid who overcomes palace intrigue to be crowned the "imperial noble consort" to Emperor Qianlong (1711-99) of the Qing Dynasty (1644-1911).