Andy Lau among Motion Picture Academy invitees
2018-06-26 16:10:23 Ecns.cn Mo Hong'e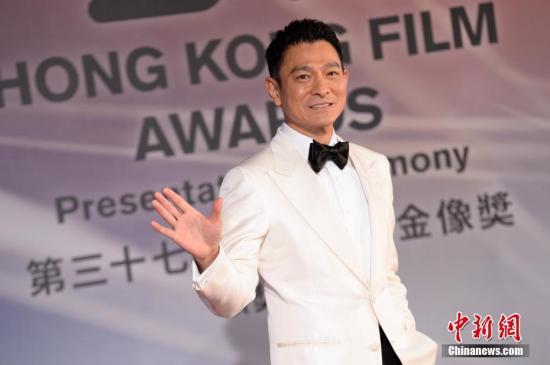 Andy Lau (File photo/China News Service)
(ECNS) - The Academy of Motion Picture Arts and Sciences has extended invitations to 928 artists and executives, including a number of Chinese film celebrities, to join the organization.
Actors Andy Lau, Takeshi Kaneshiro, and Sylvia Chang Ai-chia, director Lou Ye, writers Wang Hui-ling and Yan Geling, executives including Wang Zhonglei and Wang Zhongjun of Huayi Brothers Media as well as film producer Yu Dong were among those invited.
Of the 928 invitations, 49 percent were extended to women, while last year the number was 39 percent. Those who accept the invitations will be the only additions to the Academy's membership in 2018.
If all invitees in the list accept the membership, the total strength of the Academy will become 9,226, and overall female makeup account for 31 percent.
With the increasing influence of Chinese-language films in the world, the academy has included more and more Chinese film professionals in recent years.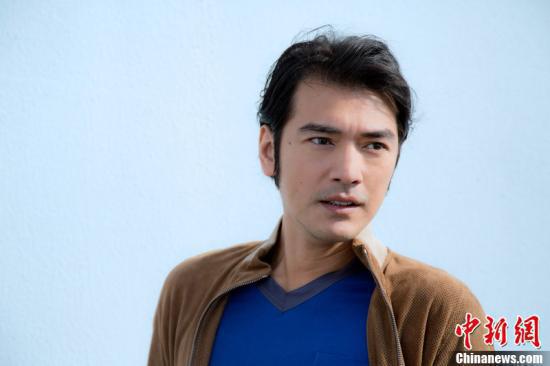 Takeshi Kaneshiro. (File photo/China News Service)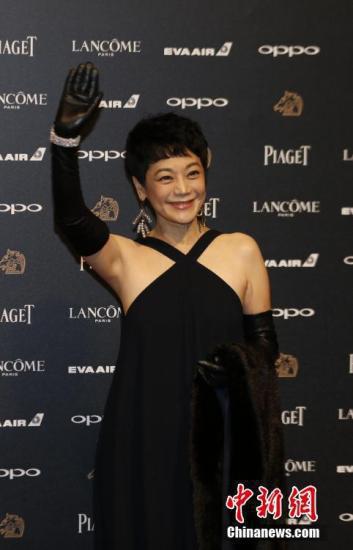 Sylvia Chnag Ai-chia. (File photo/China News Service)