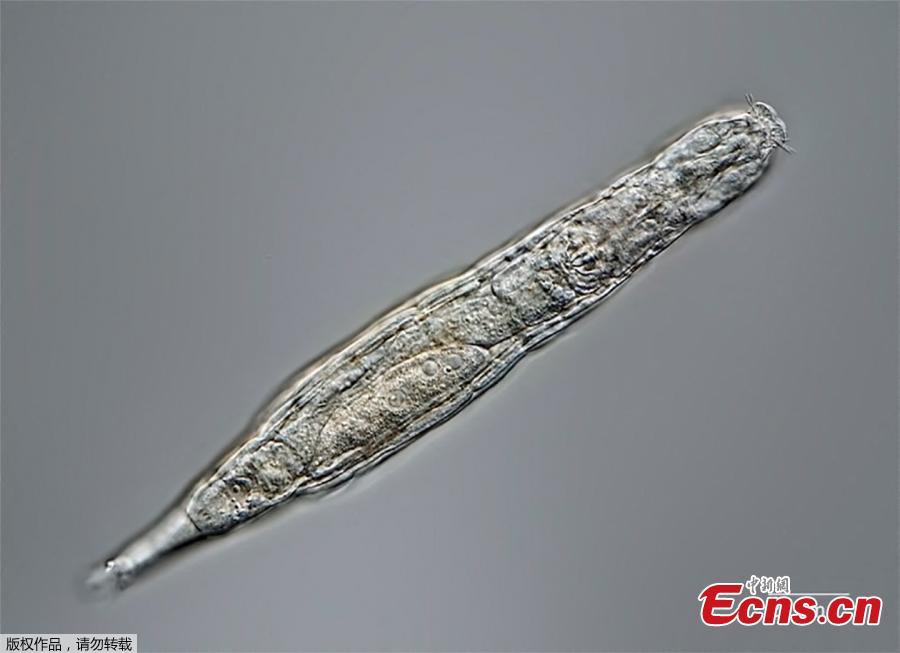 This undated handout image shows a rotifer. (Photo/Agencies)
A microscopic animal called a bdelloid rotifer came back to life after being frozen for 24,000 years in Siberia and then successfully made clones of itself, Russian scientists said on June 7, 2021.
Stas Malavin, who co-authored a paper in the journal Current Biology, told AFP the finding raised intriguing questions about what mechanisms the multicellular animal used to endure its long rest.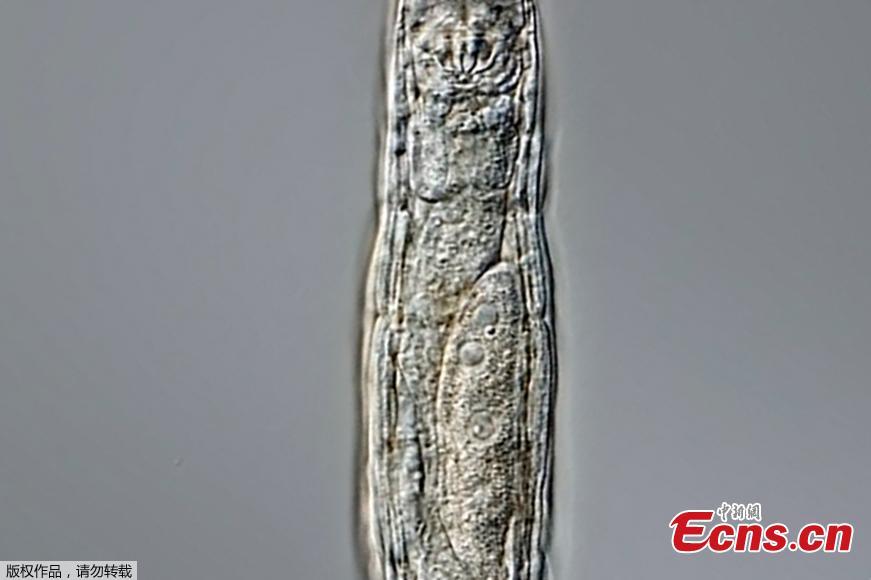 This undated handout image shows a rotifer. (Photo/Agencies)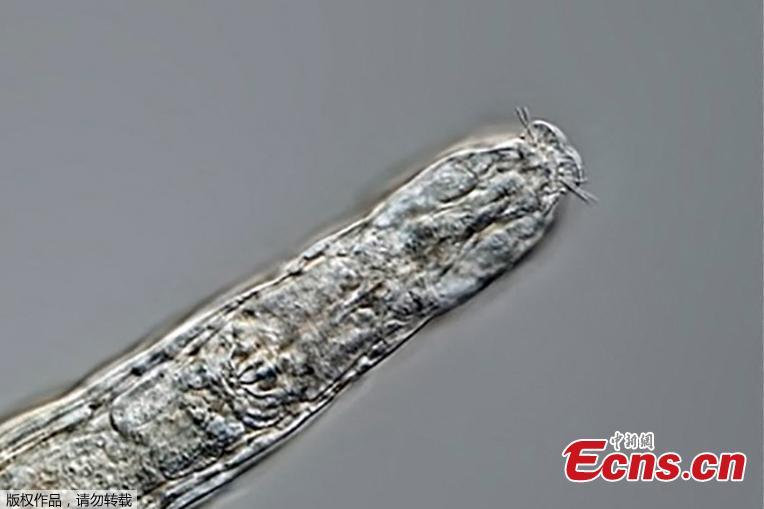 This undated handout image shows a rotifer. (Photo/Agencies)