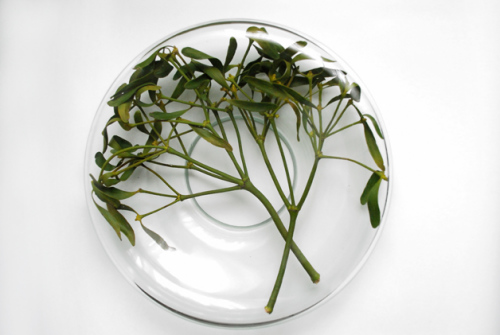 An example of the artwork on display at the exhibition, From Sources to Inspiration: Ethnic Motifs in Polish Design.(Photo/namoc.org)
This exhibition consists of two sections. The first presents traditional folk costumes from major areas of Poland dating from the 19th century to today and Polish musical instruments. It also displays dancing models, which were made especially for the International Exhibition of Folk Dances, a part of the Art and Technology exhibition that took place in Paris in 1937. The second section features contemporary inspirations of Polish folk culture, ranging from utensils to gadgets.
A model of the Polish Pavilion at Expo Shanghai 2010, inspired by the Polish folk art of paper-cutting, is also on display.
This is the first time that the Polish State Ethnographic Museum has held such a grand exhibition in China, according to NAMOC curator Wu Weishan.
The exhibition kicked off on July 11 and is scheduled to end on Sept 16.
It is being held to commemorate the 65th anniversary of the establishment of diplomatic ties between China and Poland. Last autumn NAMOC sent an exhibit to Poland, Beyond Faces – Masks, Puppets and Shadow Art from the NAMOC Collection, as part of the cultural exchange activities between the two countries.