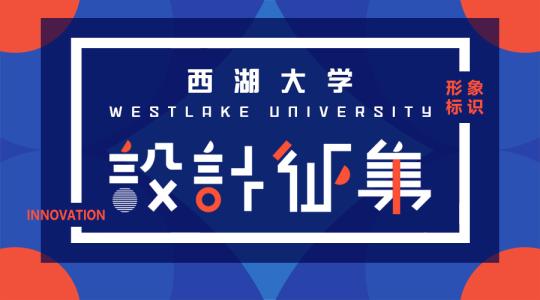 Westlake University, China's first private research university, seeks unique logo. (Photo provided to Chinanews.com)
(ECNS) -- Westlake University, China's first private research university, is inviting global designers to help create a unique logo with a reward as high as 10,000 yuan ($1,600).
Aimed at cultivating high-level talent in advanced technology and reaching the forefront of scientific research, the university is looking for visual identity solutions for its logo, color schemes, fonts, official forms for print and electronic documents, webpages and guide signs.
Both organizations and independent designers can submit designs before the deadline on July 15 this year. Entries are required to include an introduction.
The university says the key to the design is originality and hopes it can be a combination of both an abstract symbol and a reflection of reality that can be easily understood by both Chinese and foreigners.
The university has also invited design experts as judges including Lu Xiaobo, a judge for the world-renowned Red Dot Design Award, Han Xu, an expert with the Center for Chinese Font Design and Research, and Zeng Hui, deputy director of the organizing committee of Beijing International Design Week.
The competition will select one top prize, two second prizes and three third prizes, with awards ranging from 3,000 yuan to 10,000 yuan.
Developed from the Westlake Institute for Advanced Study with the support of China's top scientists and scholars, Westlake University will focus on basic research in natural and medical sciences, and in technology, with Shi Yigong, a biologist and academician at the Chinese Academy of Sciences, named its first president this month.