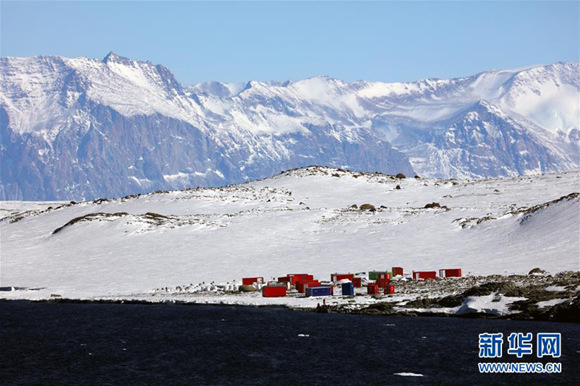 China's Antarctic expedition members transport research equipment to the Antarctic, Jan. 16, 2018. (Photo/Xinhua)
(ECNS) -- China's State Oceanic Administration has prohibited visits to the country's unattended research stations in Antarctica.
The administration also stipulated that visits to manned stations must adhere to principles of environmental protection and not affect the scientific and logistics work there.
Visits are only allowed on weekends and statutory public holidays, with the number of visitors each time limited to less than 100, and 400 a day at most. Visitors can stay at the stations for up to one hour.
The administration recently introduced The Environmental Protection Regulation on Activities on Antarctica amid an increase of Chinese activity on the continent, especially the rapid increase in the number of Chinese tourists.
Following the regulation, the new rules also ban the taking of aerial photography with drones, using noisy equipment, conducting commercial events, or engaging in other activities harmful to the public order or China's national image.