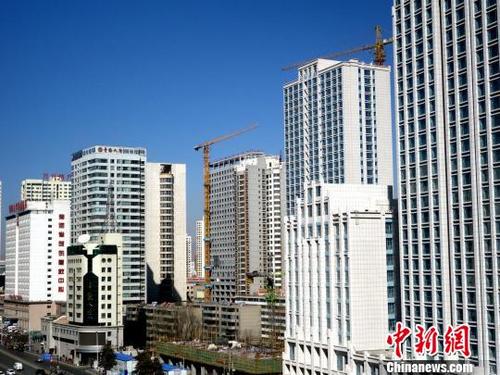 (File Photo/China News Service)
(ECNS) -- Beijing authorities have set a tenancy cap for government-subsidized rental housing built on collective construction land.
While it encourages long-term rent, a single tenancy should be no more than 10 years, according to a regulation jointly released by the Beijing Municipal Commission of Urban Planning and Land and Resources Management and the Beijing Municipal Commission of Housing and Urban Rural Development.
Collective rental housing is property collectively owned by farmers and can be leased for profit, but not sold in any form, it says.
The new regulation is aimed to prevent rental houses from being illegally occupied by tenants amid the government's efforts to curb soaring property prices.
In April, the Beijing government promised to offer 1,300 hectares of land to build 500,000 sets of rental housing in the next five years.
These rental houses, to be mostly built on collectively-owned land, will be offered to low-income families at affordable housing prices and rented in bulk at market price by the government.