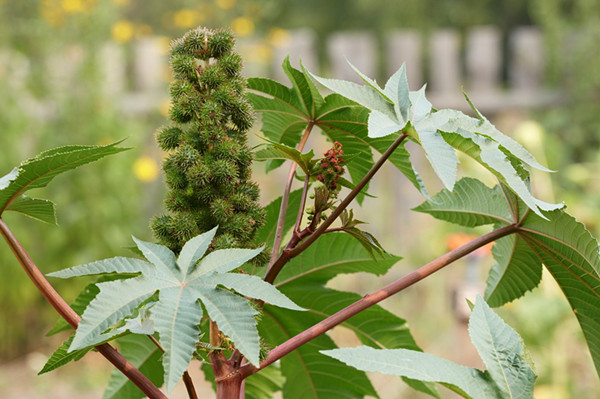 (File photo of castor)
(ECNS) -- A team from China's Nankai University has announced that they are able to make jet fuel out of castor oil, aiming at the production of tens of thousands of tons next year.
The team led by professor Li Wei had their research results published in the international journal Bioresource Technology.
Currently, most planes are burning fossil fuels that causes air pollution. Li said bio fuels could help cut emissions of sulfur and carbon by half, and largely ease the "carbon tax" burden on the Chinese aviation industry, the world's largest civil plane market.
Li said teams in the United States and Israel have explored possibilities with castor oil but failed. The team can now make one ton of fuel with less than 1.3 tons of castor oil, with a cost of less than 150,000 yuan ($23,400).