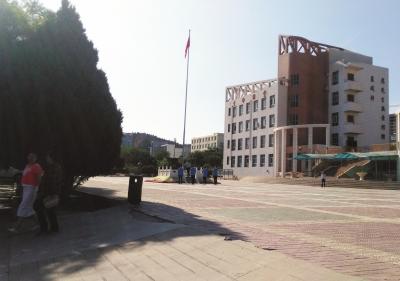 (ECNS) -- More than 20 students of a senior high school in northwest China's Gansu province have been sent to a local hospital after drinking hot water poisoned by a girl in the same class, Lanzhou Evening News reports.
Last Tuesday, students of Class 13, Gaolan No. 1 Middle School, exhibited symptoms of food poisoning. A girl of the same class later confessed to mixing rat poison into the drinking water.
Around 14 poisoned students remained in hospital for further treatment, four having been in a severe condition.
Reporters have learned that all students were released from the hospital by Friday.
The girl has since been taken away by police while the incident is under investigation.
Lanzhou police bureau said on Monday that the girl has been put into criminal detention.