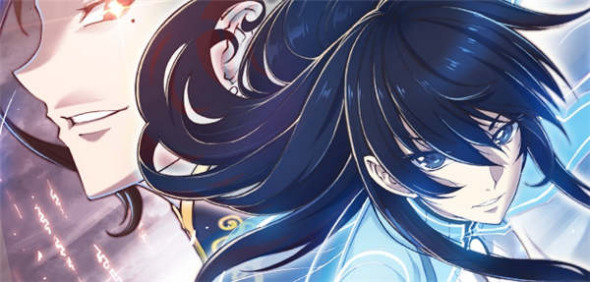 Qixuan ( Cyclone) (Photo provided to China Daily)
With the debut of two comic series co-created by Internet giant Netease and Marvel, Chinese fans now can see their own superheroes join Marvel's huge shared universe.
Sanhuang Douzhanshi (Fighters of Three Emperors) and Qixuan (Cyclone), mostly illustrated by Chinese artists and edited by Marvel, launched on Netease Comics, an online service for comics, on May 9.
Rooted in Chinese mythology, Sanhuang Douzhanshi follows the adventures of an archaeologist's 18-year-old son, a hero who possesses superpowers through an ancient sword. To stop the resurrection of Chi You, an approximately 5,000-year-old tyrant, the young man embarks on a journey to rescue humankind.
Set in an unnamed modern city, Qixuan centers on the titular hero, Cyclone, a female architect who has the power to manipulate and perceive cyclones. When a demolition causes a crisis that threatens the city's residents, Cyclone stands up to face evil and unveils a secret buried over a thousand years ago.
Aside from the two Chinese superhero comic works, Netease Comics has already imported 12 popular Marvel comic series, including The Guardians of the Galaxy, The Avengers, Iron Man, Doctor Strange and Captain America.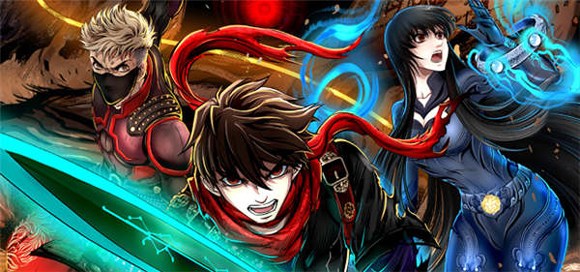 Sanhuang Douzhanshi ( Fighters of Three Emperors) (Photo provided to China Daily)