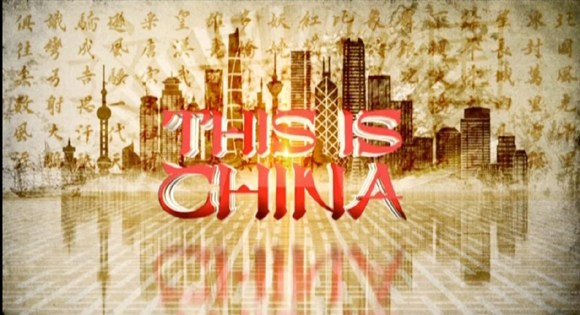 "This is China" has been produced for the "Chinese and Russian Media Exchange Year". (Photo/CGTN )
For the "Chinese and Russian Media Exchange Year", Russian state broadcaster Russia Today has been producing "This is China", a documentary series on Chinese culture. Episodes can be watched on CGTN.
The Sino-Russian series is set to comprise three seasons and to be completed within three years. There will be six-12 episodes per year, in Chinese, Russian, English and other languages.
The first season of "This is China" consists of six episodes, with focuses on traditional and modern China. Viewers can learn about the new and old Silk Road – this trading route's contribution to global civilization and the influence of today's updated "Belt and Road" version of the route on future human society.
The show concentrates not only on China's new-found love of innovation, but the essences of Chinese culture like Peking Opera, kung fu and sculpture.
CGTN has already broadcast four episodes, and the last two episodes will be on air this weekend.
The latest episode is about carving and engraving, traditional Chinese handicrafts. It puts the emphasis on how craftsmen have been charged with ensuring traditional skills are passed on to future generations.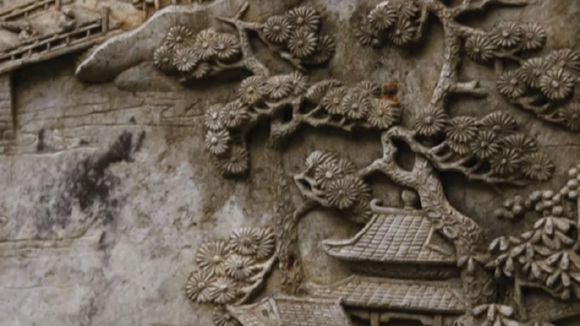 Traditional carving. (Photo/CGTN)
Peking Opera gets its turn in the final episode of the season.
This traditional form of opera has wowed the world with its elegance and beauty, while educating foreign audiences about Chinese culture.