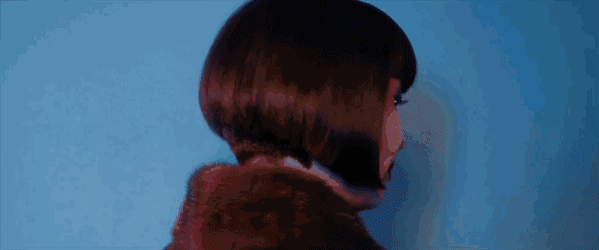 Gucci released its 2018 campaign video, titled "Roman Rhapsody", in September, but it has become viral in China recently because of a special model featured in the video.
This is the first time that an ordinary Chinese woman was selected for a high fashion promotional video in three decades, and her personal video clip has gathered the most likes on Gucci's Instagram.
Her name is Zhou Fenxia, and she runs a Chinese restaurant called Hang Zhou da Sonia in Rome, Italy. This restaurant offers some of the best Chinese cuisine in the city and thanks for her excellent cooking skills, Zhou became friends with many celebrities, including Gucci's new creative director Alessandro Michele.
Zhou was then invited by Alessandro Michele to appear as a representation of Rome's multicultural society in the Gucci video. Zhou's video became surprisingly popular and has so far gathered nearly 500,000 likes on Gucci's Instagram.
Characters, including Zhou, in the "Roman Rhapsody" Gucci Cruise 2018 campaign video are dressed in colorful collections and are all people Michele knows and who inspire him.
Zhou is one of thousands of immigrants who are from eastern China's Zhejiang Province living in Italy. Zhejiang residents moved to Italy initially in mid 1980s. There are 400 restaurants and 600 convenient stores in Milan which are owned by Zhejiang residents from China.
According to Italy's National Institute for Statistics, there are 19,000 Chinese in Milan, 80% of whom are from Zhejiang.
After years of blending cultures, a cloth factory in Milan run by a Zhejiang businessman has taken orders from the luxury brand. Zhejiang residents have been making efforts to earn their reputation and expand their influence: In 2015, Zhejiang residents managed 66,050 corporations in Italy and created production value of 6 billion Euros, making huge contributions to local employment.