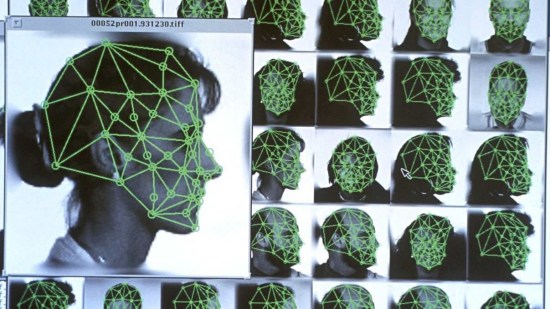 In just one month, four arrests had been made at the security checkpoint in one airport in China for using illegal ID cards. However, the suspects in those cases were not detected by the security staff, but with the help of the facial recognition technology.
Officially adopted Wednesday by the Changchun Longjia International Airport in the capital of northeast China's Jilin Province, after a month-long trial use, the facial recognition system makes security checks much faster and more accurate.
The system features quick facial-image snapshot and photo verification, said one airport official. With good adaptability to different angles of face, emotions and light, it offers an accurate comparison between the live capture and passengers' ID photos. Two passengers with fake ID cards and another two using others' ID documents were thus caught on the spot.
Such checks had been done manually before, and a similar appearance usually led to a security check loophole. The system can effectively make up this disadvantage, and raise the security level of the airport.