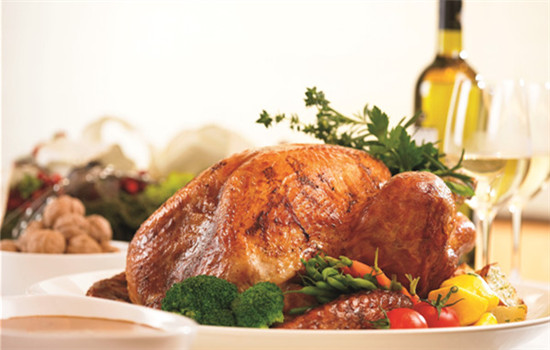 (Photo provided to chinadaily.com.cn)
Thanksgiving is around the corner, so you should probably save yourself the stress of cooking a 10-pound turkey in your Beijing apartment.
Choosing to eat out or get delivery on this traditional holiday has been a growing phenomenon for Americans living in Beijing, and luckily there are more and more restaurants in the capital taking the occasion seriously by offering full service.
Whether you are going out or celebrating at home, we've got a dining guide for your last-minute decision.