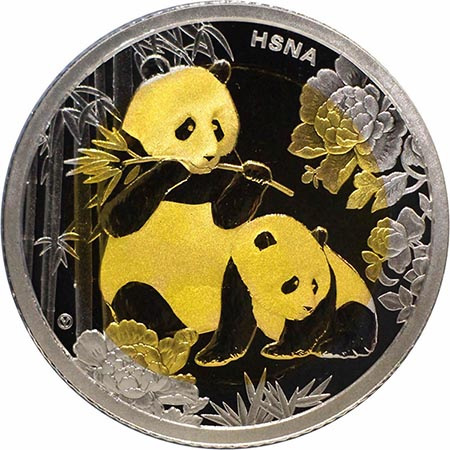 A medal with panda images exported to U.S. (Photo/provided to chinadaily.com.cn)
Shenyang Minting, China's oldest mint with 120 years history, exported 6,703 medals to U.S. for the first time on Tuesday.
The company signed a contract worth $725,323 with U.S. operator Martin Weiss & Company early this year. Each set has seven medals with different panda images.
Medals with panda images exported to U.S. (Photo/provided to chinadaily.com.cn)
Medals with panda images exported to U.S. (Photo/provided to chinadaily.com.cn)
A medal with panda images exported to U.S. (Photo/provided to chinadaily.com.cn)