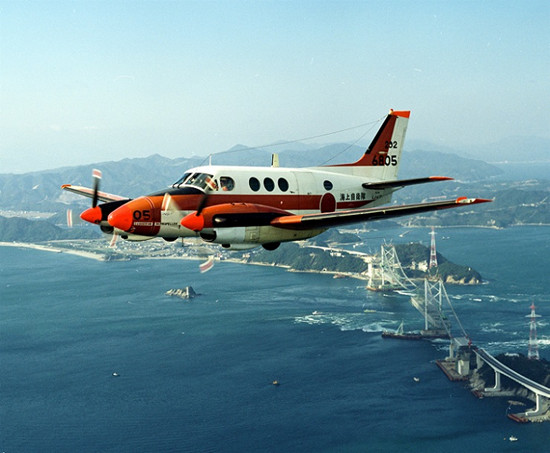 File photo: TC-90 training aircraft
China expressed high alert on Thursday about the Philippines saying it would lease five TC-90 training aircraft from Japan to help patrol the South China Sea.
"If the Philippines meant to challenge China's sovereignty and security interests, it will be met with firm opposition from the Chinese side," China's Foreign Ministry Spokesperson Hong Lei told a daily news briefing on Thursday.
Japan is not a party directly concerned in the South China Sea dispute, he added.
"I also wish to reiterate that Japan is not a party related to the South China Sea dispute. We are on high alert against its move. We urge the Japanese side to act with prudence instead of further complicating the situation and jeopardizing regional peace and stability," said Hong.