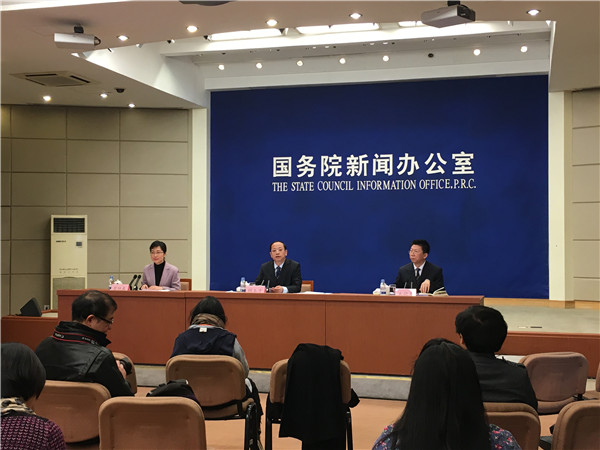 A press briefing held by the State Administration of Cultural Heritage
Officials who neglect their duty to protect cultural heritage should be held accountable, even if they are no longer in the job, according to recommendations from China's State Council.
The State Council is stepping up protection for the nation's cultural legacy. To that end, officials who neglect their duty should be held liable, it says, even after they have left their post due to transfer, promotion, or retirement.
"Local government officials have a leading responsibility and should prioritize cultural-heritage protection in their agenda. It will also be a significant basis for their work evaluation," said Gu Yucai, vice head, State Admin. of Cultural Heritage.
Gu stressed that, in cases of severe damage to or loss of items, officials directly responsible as well as their superiors, principals of their superior organizations, and local government will all be held accountable.
The document also recommends encouraging input from individuals and social groups in advocating protection, promoting the value of cultural heritage, improving inspections, and developing cultural products.