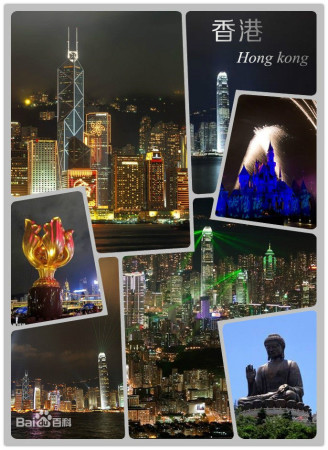 File photo of Hong Kong.
Hong Kong climbed one place from last year to become the world's second most expensive place for expats, according to the research results released Wednesday by Mercer consulting group.
Asian cities like Singapore, Shanghai, Beijing and Seoul also were also in the shortlist of expensive places, said the consulting firm in its annual Cost of Living Survey.
The survey compares the cost of more than 200 items in 207 cities, including housing, food, transport and entertainment.
According to the survey, cities in Asia account for half of the top costliest expat destinations while mainland cities account for nine of the top 30 on the list due to the strengthening of the Chinese currency.
Tokyo, ranked the most expensive city for expats in 2012, fell four places from last year to number 11 due to a slump in the Japanese currency after a massive easing program by its central bank.
Leading the rankings was the Angolan capital Luanda, which retained its top spot due to the high price of imported goods and security services used by many foreigners.