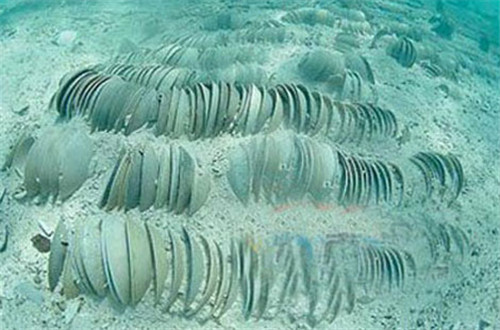 Underwater Treasure at the Xisha Archipelago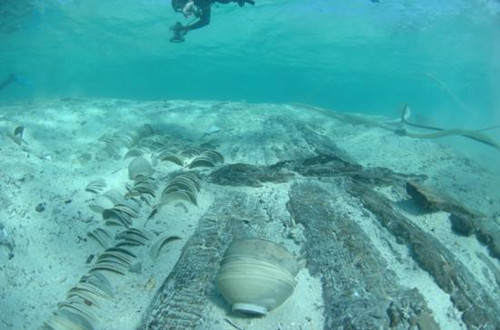 Underwater Treasure at the Xisha Archipelago
A team of Chinese archaeologists embarked on one of the country's largest underwater surveys in mid-April, in the Xisha Islands in the South China Sea. The 25 underwater archaeologists are equipped with a 900-ton archaeological vessel and four auxiliary vessels.
The survey is focused on Yongle Atoll, which is located to the west of Xisha Islands. And the crew has found a substantial amount of stone building material and carvings at the site.
These artifacts contain a wealth of historical information and valuable proof of the ancient Maritime Silk Route. This was a maritime route that connected China with other regions of the world for trade and cultural exchanges.
"The platform is right above the historical site. There are a large amount of stone building materials, which were of different usages. And we also found some pieces of porcelain in this area," said Deng Qijiang, the crew member.
This is the second notable underwater archaeological excavation in the South China Sea following the Huaguang reef shipwreck found in 2008, where a vessel loaded with porcelain sank more than 700 years ago. The site is also in the Xisha Islands.
China has discovered more than 120 shipwrecks in the South China Sea.