Transsexual moved to separate cell
2014-05-22 14:49
Global Times
Web Editor: Gu Liping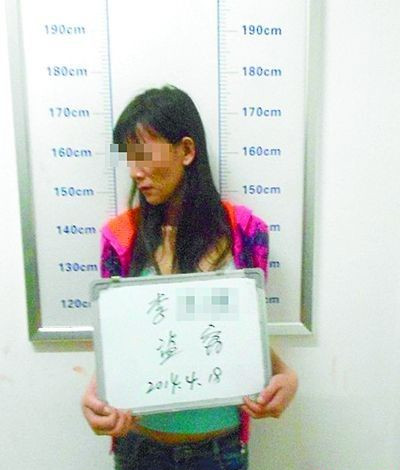 A detention center in Changsha, Hunan province, held a theft suspect who is a man-turned-woman, making the case the country's first in which the suspect is a transgender. (Photo source: voc.com)
A transsexual pole dancer found guilty of theft in Changsha, Hunan Province will serve her time in a separate cell, Public Security Department officials announced at a press conference Tuesday.
The prisoner, surnamed Li, has been held at the Changsha No.1 Detention Center since April on theft charges.
The case is the first involving a transsexual prisoner in the center's history.
Originally male, Li underwent transgender surgery four years ago. She allegedly began stealing in order to fund a second surgery, which would complete her transition from man to woman. Her trial date has not yet been announced.
Deeming it "inappropriate" to incarcerate Li with either men or women, the center decided to segregate her from the prison population in a single, 10-square meter room.
The detention center has appointed Li a therapist, but officials were unclear if Li will be excluded from recreation activities and other contact with prisoners.